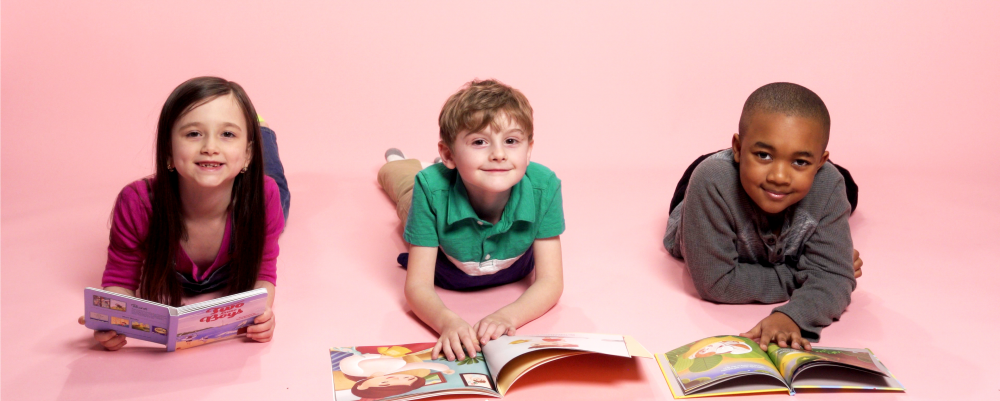 Time is really hard to keep. As important it is to be a good parent, it's also the most time consuming, expensive, and difficult. Every day, we are faced with various choices about how to be the best parent we can be, and it can be difficult to make the right decisions.

Burst is a parent centered company trying to help parents relax knowing that they have chosen the perfect entertainment for their children. We provide high quality, safe children's books that are shipped directly to your door every month, so you never have to spend the time picking books out individually at the bookstore.

Subscribe to our mailing list and expect exclusive deals in the coming weeks as we prepare to launch on kickstarter!

If you dont find this email helpful, we certainly didn't want to bother you, so please feel free to unsubscribe below. Otherwise we would love to build great families together!