Giveaway time!
We have some extra copies of "The Boy and the Brook," and we wanted to get them into the hands of families who need them! To enter, follow us on Instagram @theburstcompany, like our most recent post, and tag a friend who may be interested! For this exclusive offer, you must be located in the United States to be eligible.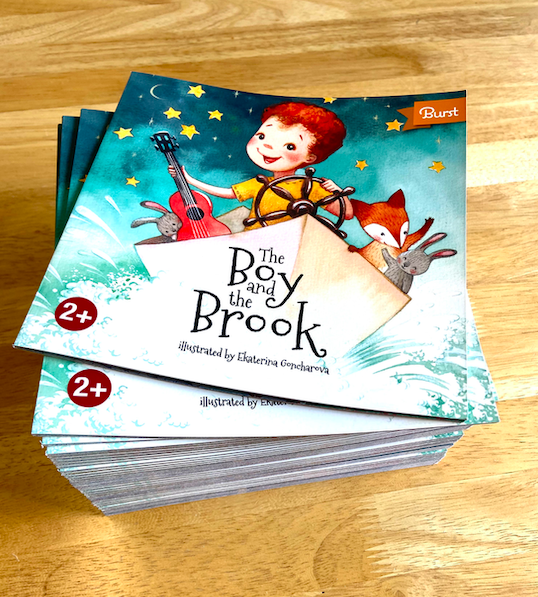 Additionally, inside each book, we've placed a special thank you gift for participating- a handcrafted bookmark containing a special code! Email this code to "hello@theburst.co" to receive two books for $2 when you sign up for a subscription!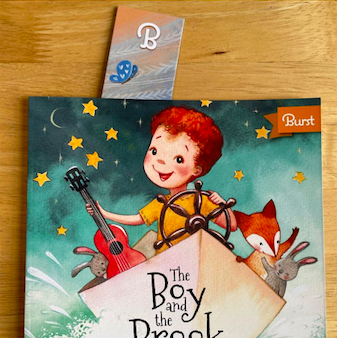 This is our way of saying thank you for your support as we continue to grow as a company! Thanks for being along for the ride!
Burst | https://theburst.co