We have a new giveaway exclusively for our email list! If you order a one-month subscription now, you will receive an additional second month of books for free! That's four books total for the price of two!
Subscribe here and then reply to this email with a confirmation of your order!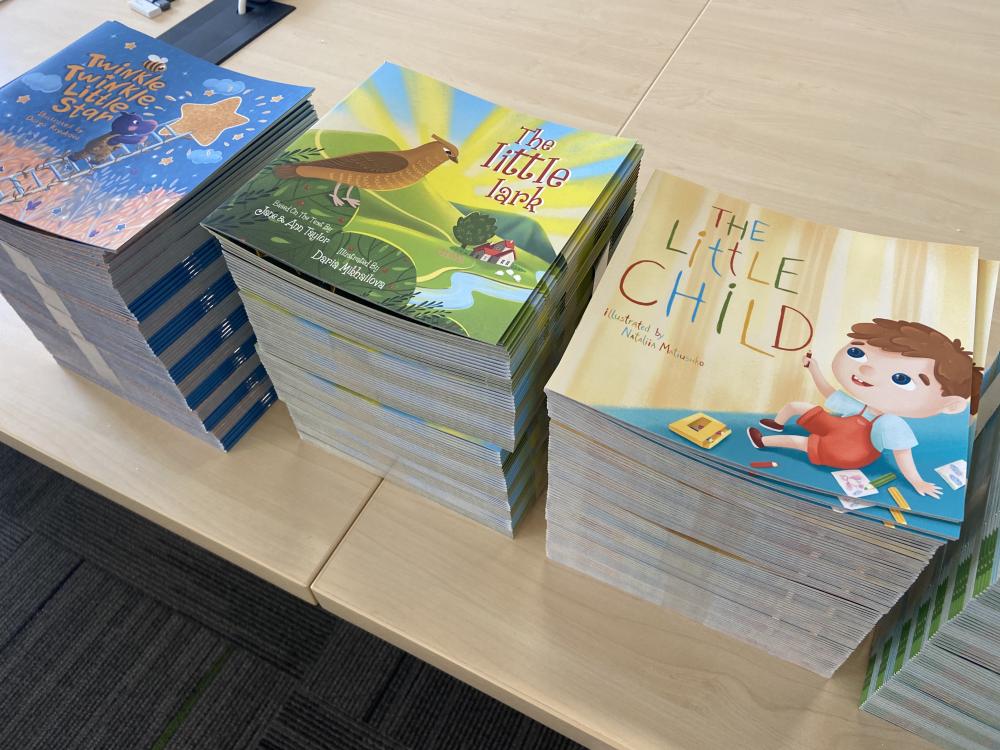 With this deal, you can be the first customer to check out our new September books! We are so excited for you to experience these beautifully crafted stories for the first time.
If you have any questions about the giveaway, please do not hesitate to reply directly to this email!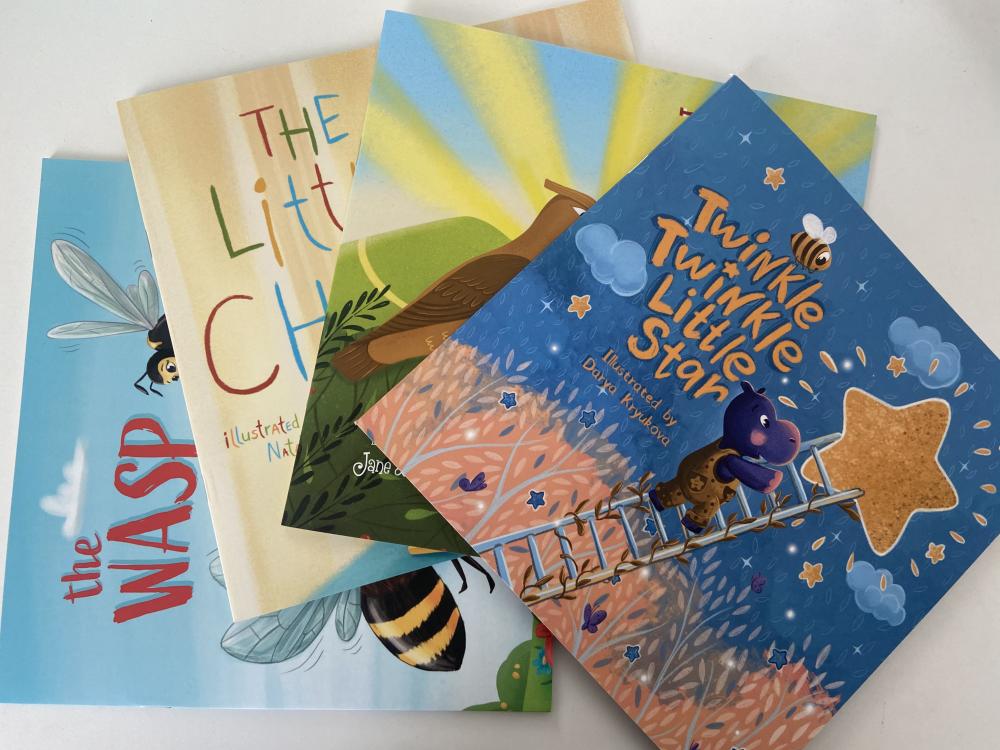 Burst | https://theburst.co