This week we are back with another spotlight, covering one of our favorite books: The Fairies!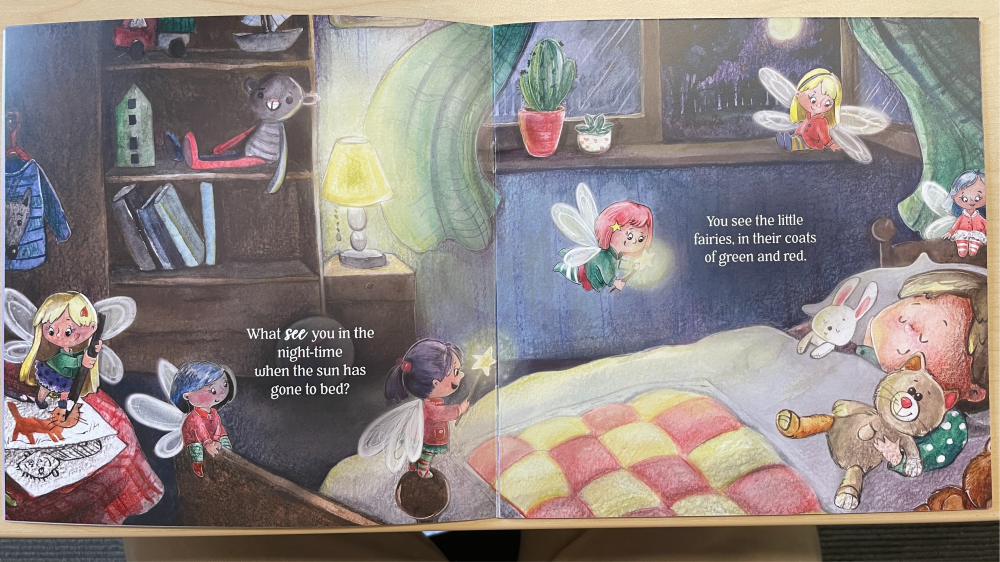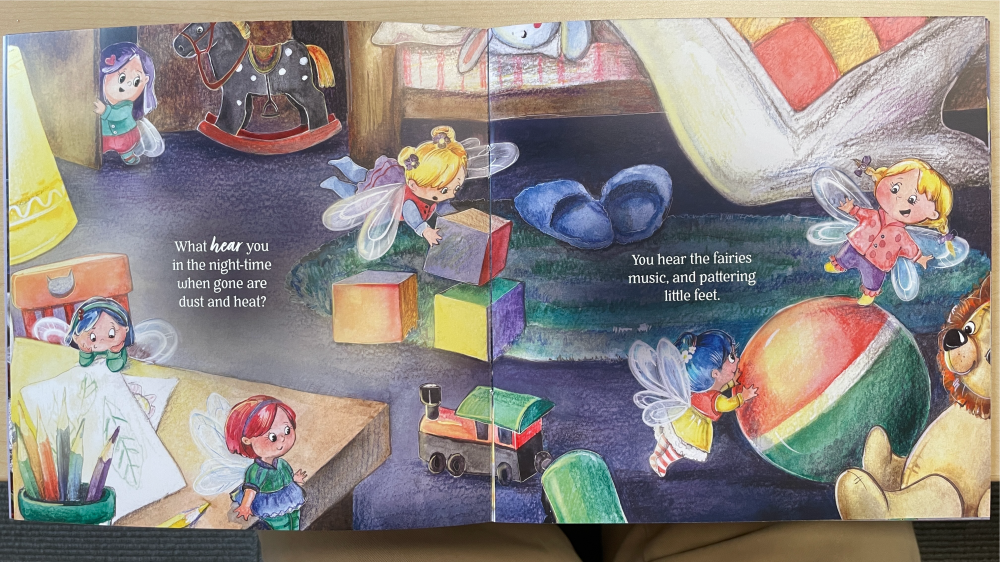 Nightly bedtime routines — getting into pajamas and picking up a favorite book are a wonderful way to disconnect from the day and start entering the wonderful world of dreams. The Faeries helps the child develop a comforting sense of routine by using their eyes, nose, mouth and fingers. This invites joy and comfort to their bedtime experience. Parents know that the most important thing their child can have is a sense of safety with the world around them.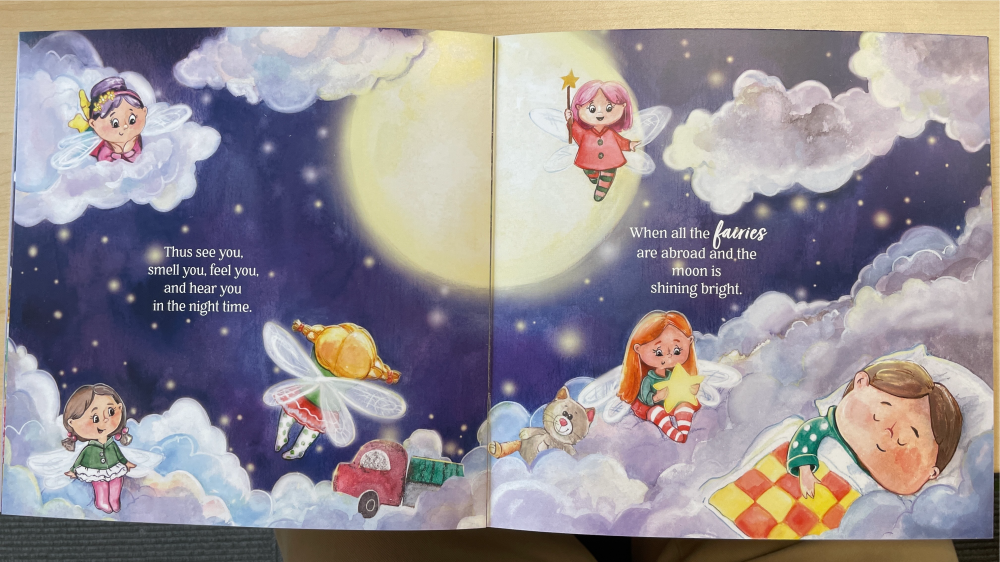 The watercolors give the illustrations a feeling of timelessness- it reads like a story from our childhoods, yet remains fresh and interesting. The classic presence and serene atmosphere in the drawings feel familiar and comforting to a child. This is a story that will help them ease into bedtime, consoled by the beauty in the pages.
The Fairies, as well as many other beautifully crafted stories, is going to be available soon in a monthly book subscription box that gets delivered straight to your door.
Check out the Burst Kickstarter campaign on June 16th to secure your subscription!
James
Burst | https://theburst.co