This week, we're pondering The Little Lark and it's influence on our collection.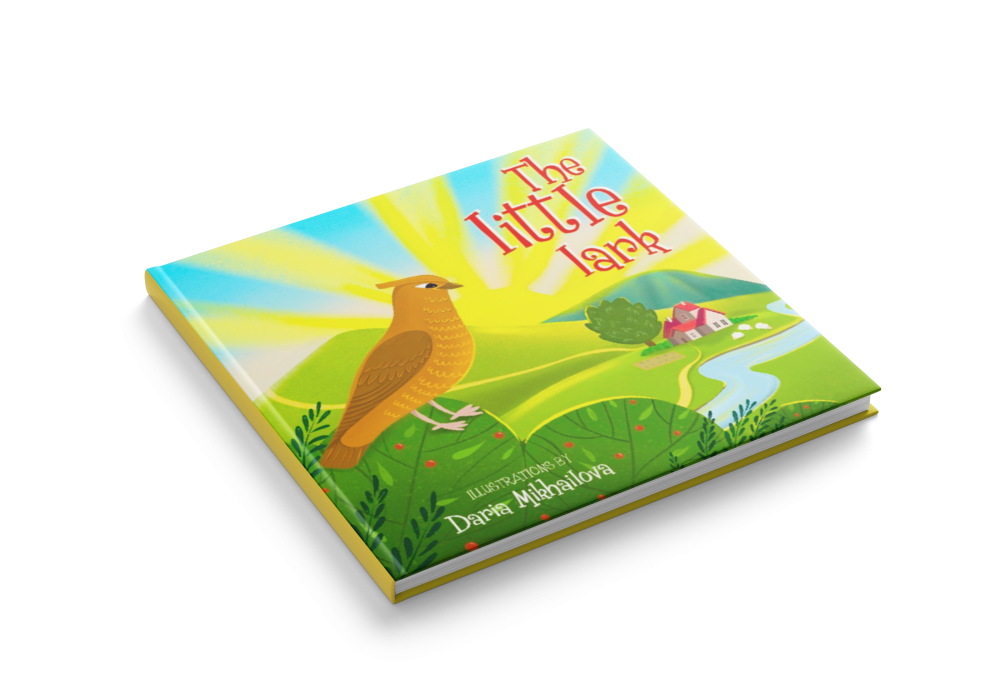 This wonderful poem is about exploration and discovering nature through the eyes of a bird soaring high in the sky. In it, a little girl asks why the Lark wakes up so early to sing, and explains how it loves to bring joy with its song as it flies over, waking up the creatures for the day. As the little girl learns about this morning routine, she gains a new appreciation for nature and for the endless possibilities each day brings.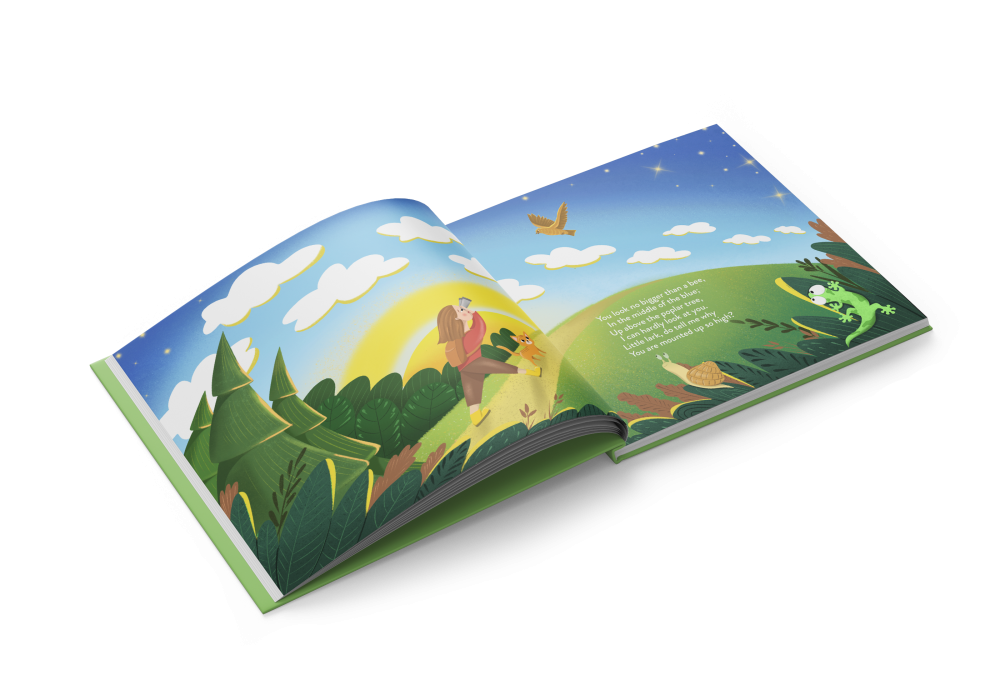 The illustrations from the artist, Daria Mikailova, come to life in the details. The golden shimmer in the sun's rays, the wind in the girl's hair, and the animals gazing in awe while the Lark soars. These small moments have been carefully crafted to produce a story with a warm, comforting feeling as your child learns about the amazing sights the Lark sees each morning.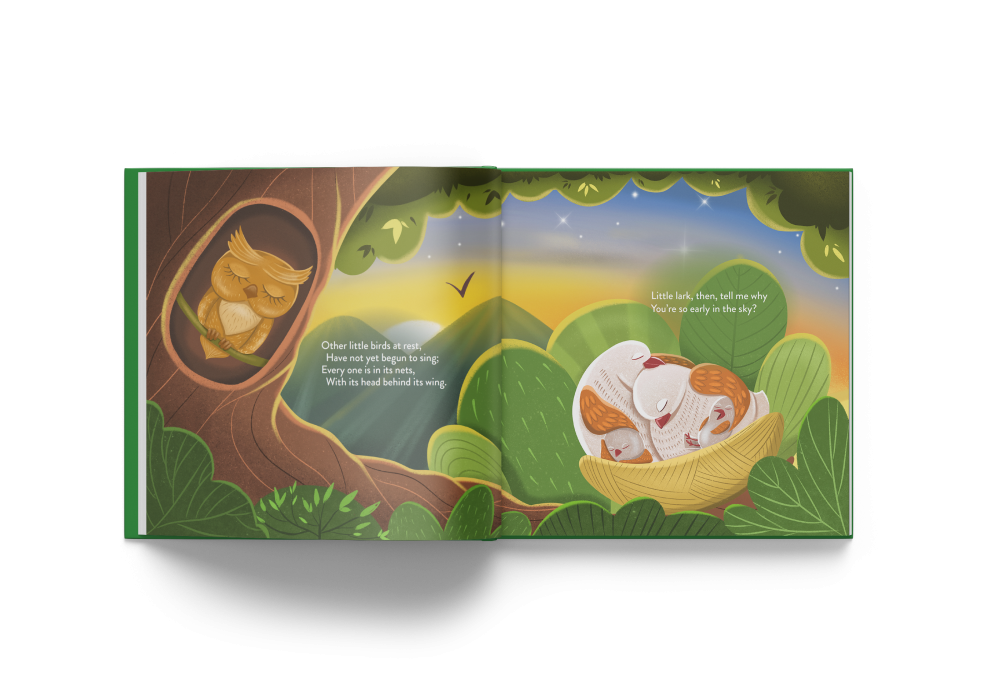 Reading The Little Lark is a perfect way to introduce children to the wonder of nature and teach them to have appreciation for the start of each new day. This adventure book is a sweet reminder to enjoy every beautiful morning and to greet each day with open arms.
We want to get these classic, wholesome titles like The Little Lark into your hands as soon as possible. On June 16, Burst is launching our first campaign on Kickstarter.
Sign up before June 16th and rewards, such as multiple months of the subscription for just a one time purchase!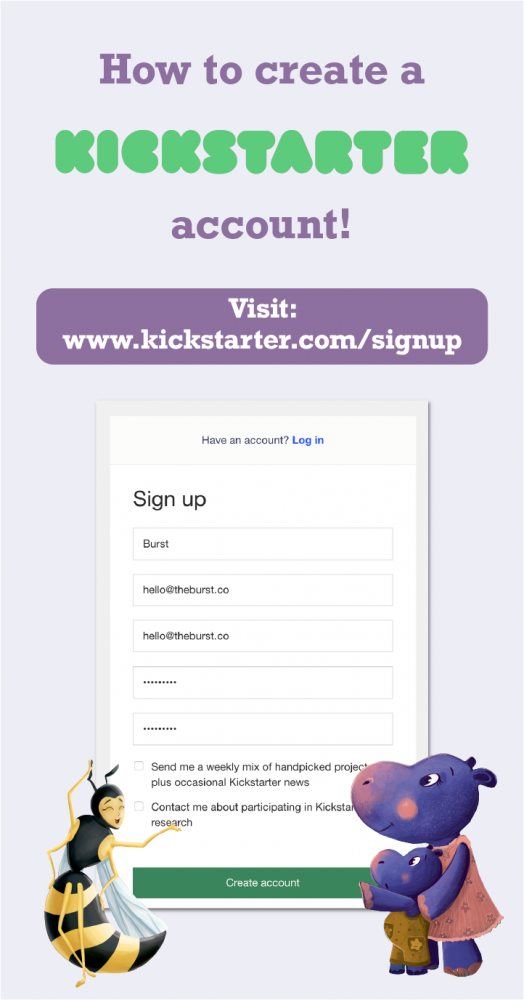 To learn more, and get notified when our Kickstarter launches, visit
https://www.kickstarter.com/projects/burstbooks/burst-books
Burst | https://theburst.co