We're two days away from our launch day on Kickstarter!

Thank you to everyone who has been here for the whole journey! We are so excited to begin this new effort to help improve the lives of families all over the world. And it starts with people like you.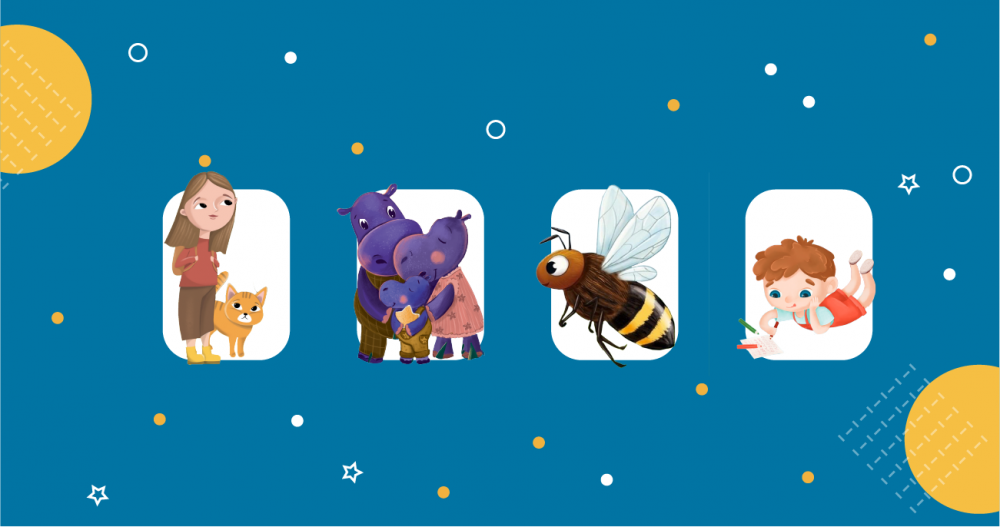 On June 16th, Burst will go live on Kickstarter. For 2 days only, there will be a reward called the EARLY BIRD. Make sure to secure it for your 20% off!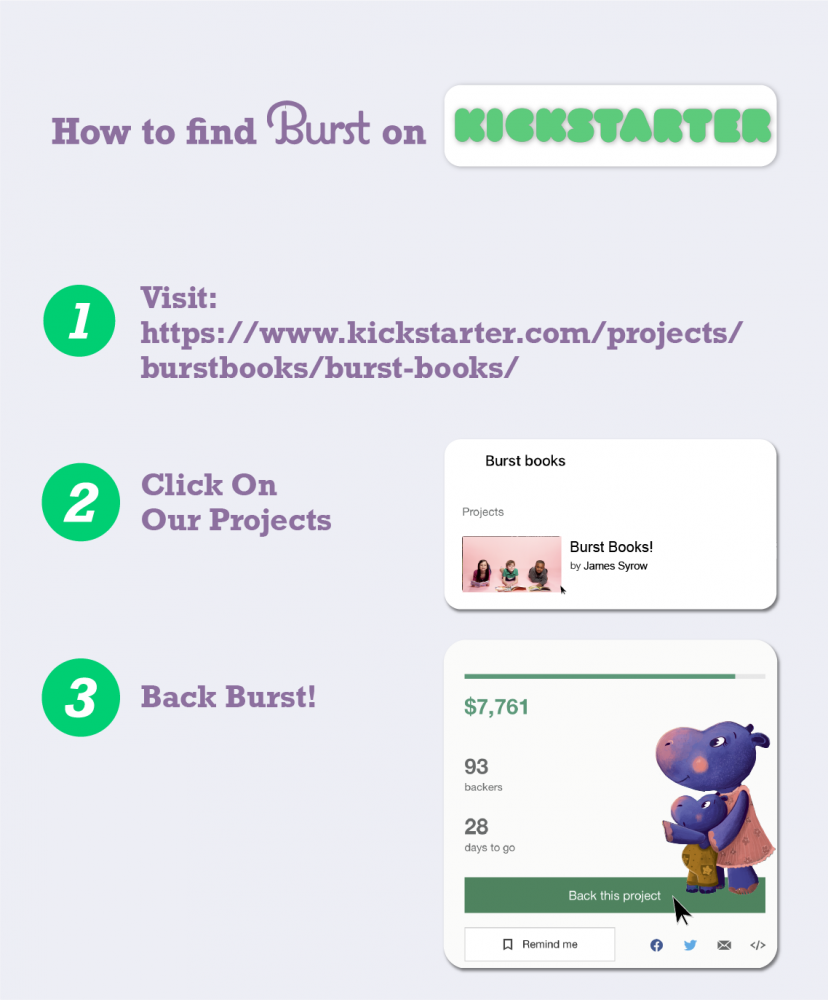 And again, thank you for reading all our emails and updates, we at Burst really appreciate the feedback. Now, let's fund this project together so we can all enjoy absolutely inspiring children's books!
Click below to get notified about our launch day!!
https://www.kickstarter.com/projects/burstbooks/burst-books
Burst | https://theburst.co