It's so hard to find peace as a child today. The world nowadays is a difficult one to grow up in. Between the ever-present electronics, pressure at school and home, and the uncertainty of living through a child's eyes, there's hardly ever time for a peaceful, quiet moment. In this noisy, visually chaotic world, everyone needs a stress-free corner of peace.
With our books, our goal is to combine simple, heartwarming stories with classically drawn, beautiful illustrations to create a feeling of calmness. We aim for our books to take readers to a peaceful and happy space, where they can forget about the world around them and focus on enjoying the story as a family.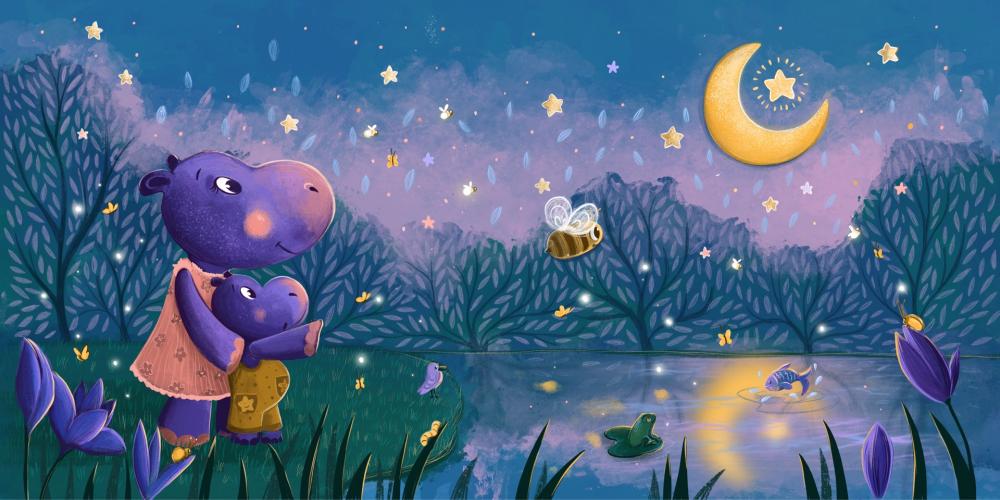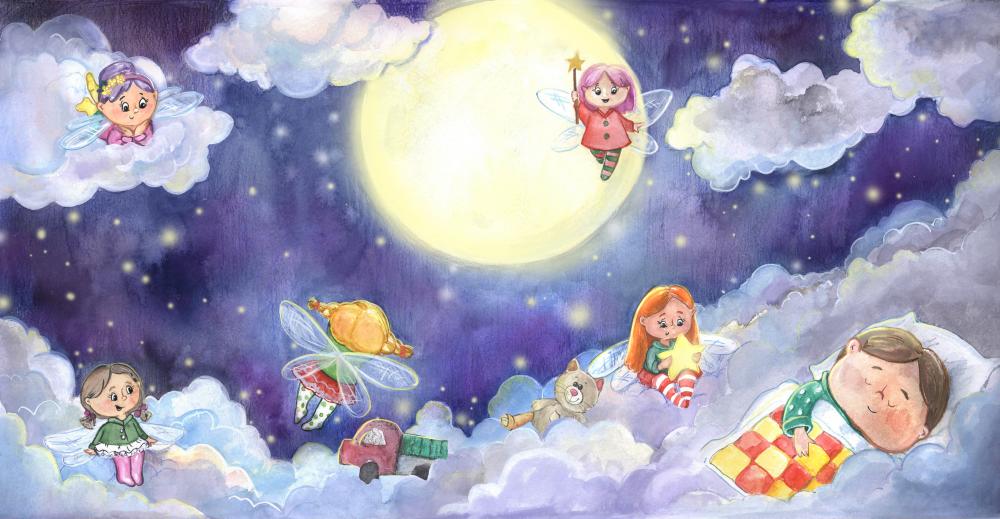 Calmness is essential to every child's wellbeing. It's important to create a mental space of tranquility to recharge in order to be productive for another day in our stressful world. Our illustrators use gentle watercolors to invite the reader to get lost in the colors and the way they blend together. Our writers have created simple stories with kind messages as a way for the reader to reflect on all the happy parts of life.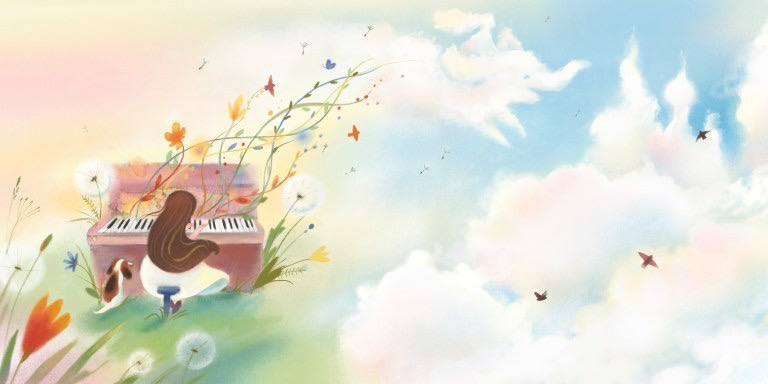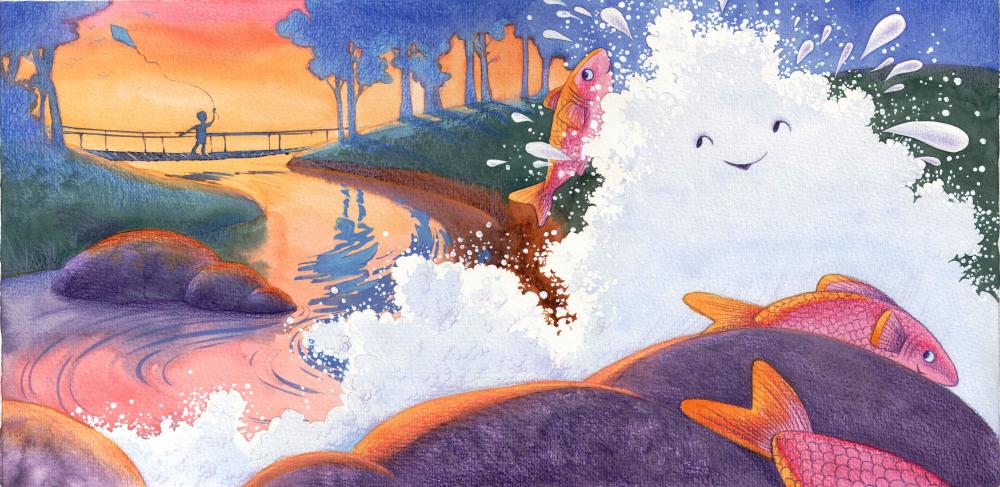 We hope that your children can find tranquility and happiness in the world. Let's work together to address this problem in society- click here.
Burst | https://theburst.co