A child's imagination is always growing, we're here to help them grow stronger!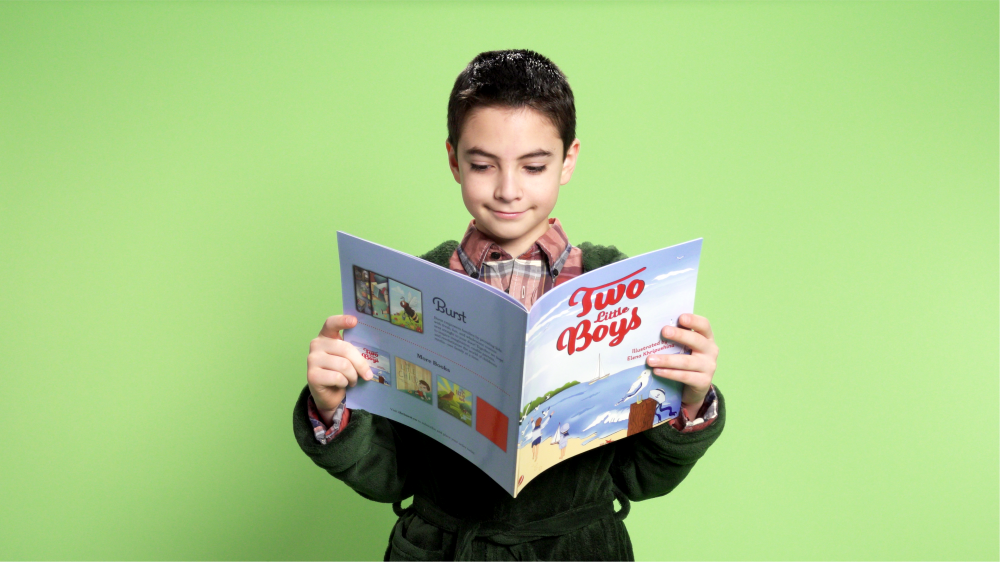 Since imagination is learned, books are the greatest resource for a child to exercise their imagination skills.
Children who read at a young age, and keep building upon the habit throughout school, generally experience pleasure when it comes to the skills most adults lack today: such as, public speaking, self esteem and self-motivation.
Burst is the answer to so many families that are struggling to promote reading to their children. With so many new books being illustrated every month, there are endless possibilities that could inspire your child to use their imagination more often.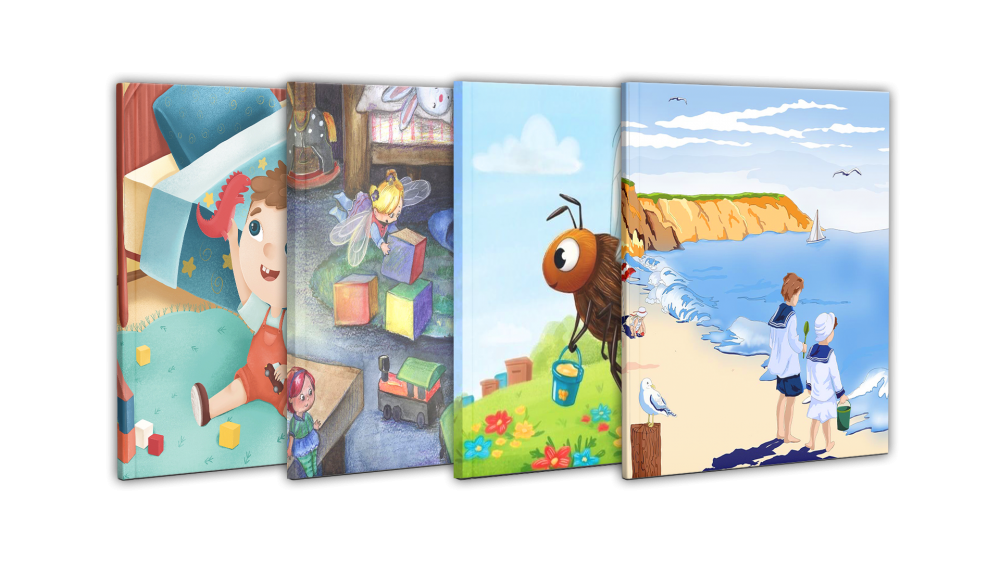 Get your family and children to fall in love with reading again! Let's work together to ensure that the children of the world are reading the best books they can!
Check out our Kickstarter for all of our rewards and our entire story!
https://www.kickstarter.com/projects/burstbooks/burst-books
Burst | https://theburst.co