Awesome new update for the Burst community- we are starting to send out the first shipment of books! The team has spent hours with envelopes, book bundles, flyers & inserts, shipping, addressing, and packaging. If you're one of the subscribers, yours will be coming very soon!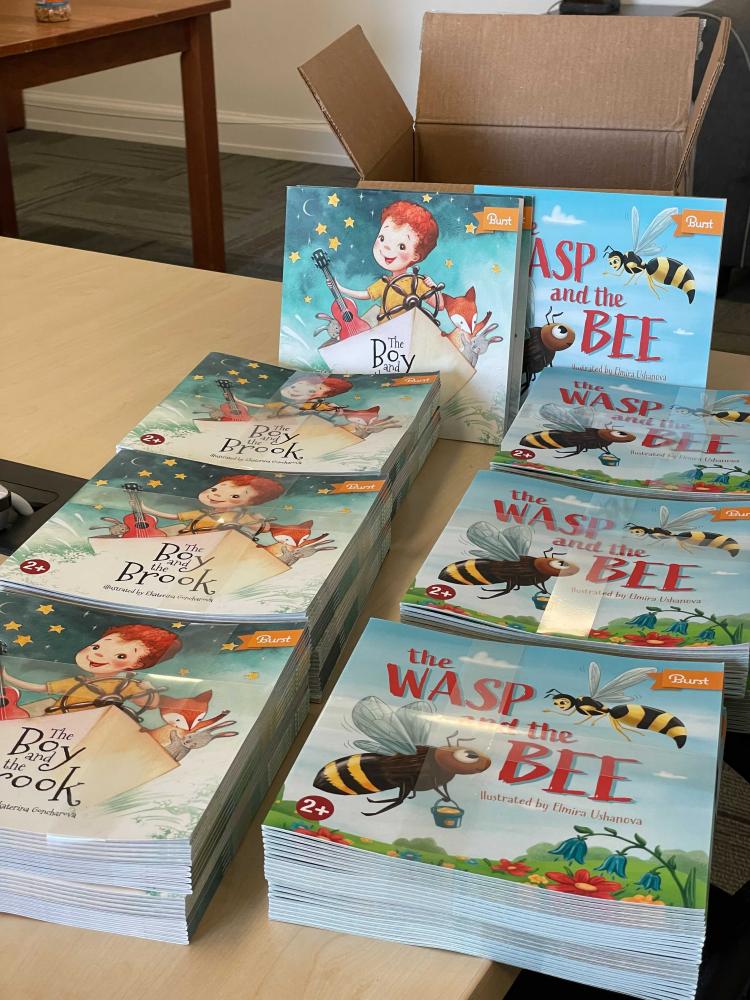 These captivating stories and inspiring messages are perfect to teach kids important values like courage, optimism, and kindness. We believe that stories are tools that help kids learn life lessons as well as make new strides in reading comprehension and vocabulary.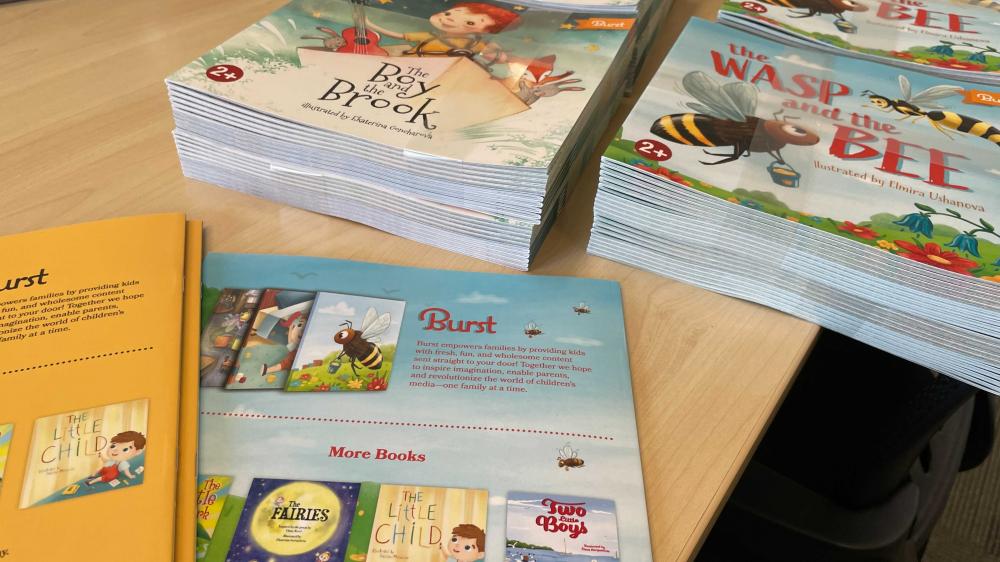 If you haven't ordered your subscription yet, you can now get one straight through the Burst website here! We can't wait for everyone to receive their new books!
Burst | https://theburst.co