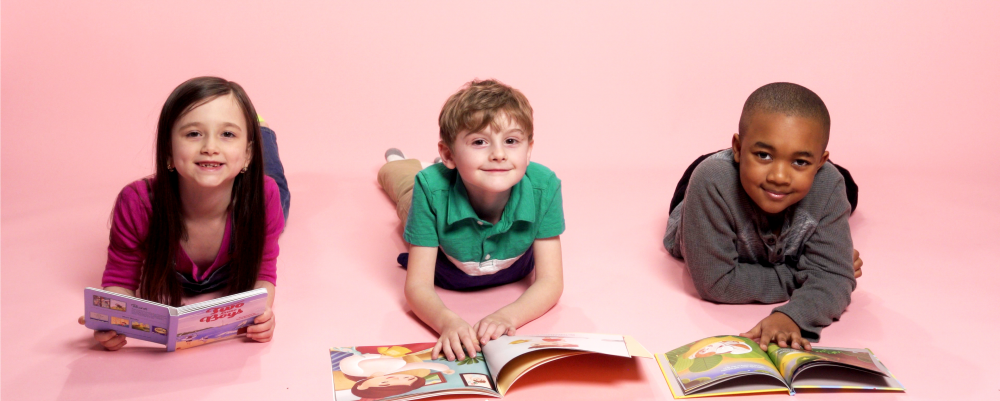 Hello!
We are Burst, the home for new children's stories that spark creativity and inspire. We wanted to introduce ourselves and hopefully get acquainted.
Imagine never going to the library for children's books again! We make that possible by sending two safe, nourishing books a month straight to your door!
We would love it if you took this journey with us and subscribed to our email channel to receive all of our updates and announcements about our kickstarter!
Will you join us on this journey?
James Syrow
theburst.co