As the summer comes to an end, we wanted to reflect on how far Burst has come in the last few months. Our Kickstarter launched in June, and since then we have been able to ship out stories to families all over the world! We have gotten so much amazing feedback, and we can't wait to keep the momentum going. This is just the beginning for Burst!
We are excited to announce new branded envelopes with prints of all our beloved characters on all the shipments of our books. Little details like these are so important to us!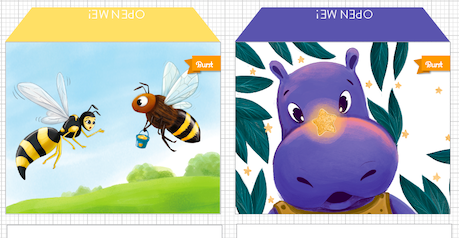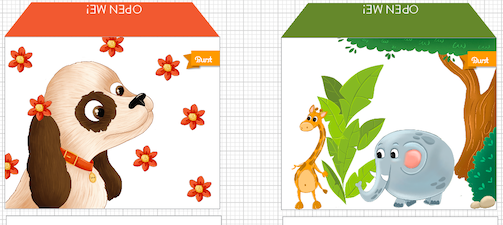 We can't wait to show everyone what else we have planned for Burst. Our team is working tirelessly on 60 stories in the works to become new Burst books, complete with new original illustrations. Stay tuned for more updates coming your way!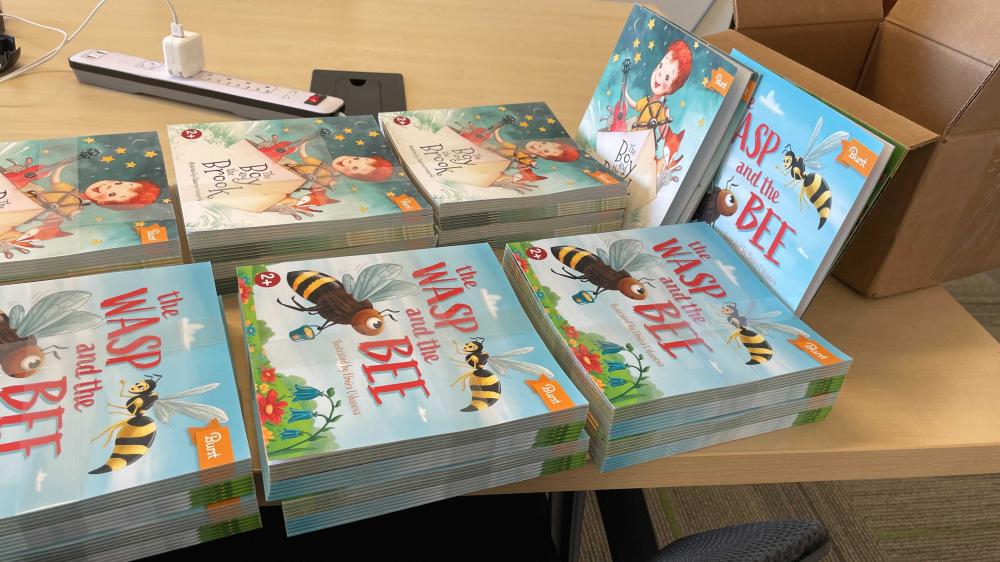 If you haven't ordered your subscription yet, you can now get one straight through the Burst website here!
Burst | https://theburst.co