We are getting into the home stretch of our campaign!

With only a week left, we wanted to remind you that there is limited time to receive the best deals on your subscription. While you can still place an order anytime, the best discounts are only happening during this last week while we are still on Kickstarter.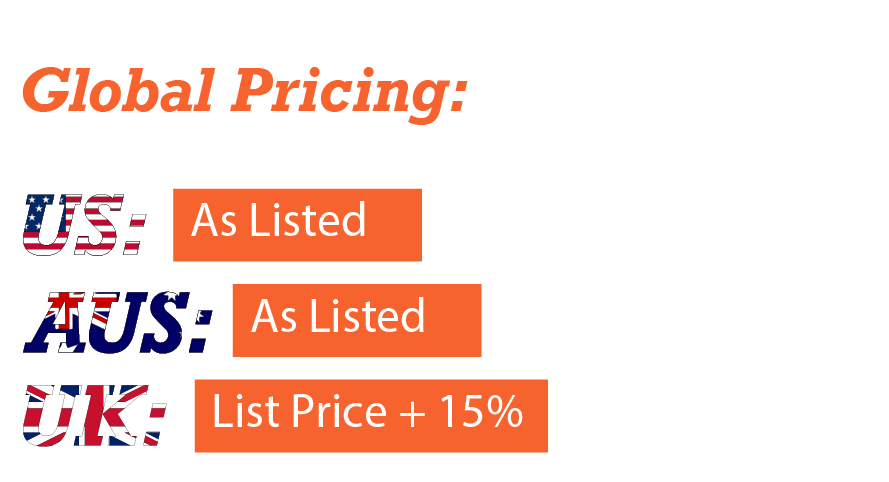 Consistency is also key. Establishing a daily routine of reading is the easiest way to nourish your children's literacy skills over the summer. This doesn't have to be difficult or time-consuming either; anyone can easily squeeze in a short story during any spare ten minutes they might have. If bedtime stories aren't your thing, try bringing a book along to a beach day or afternoon at the park.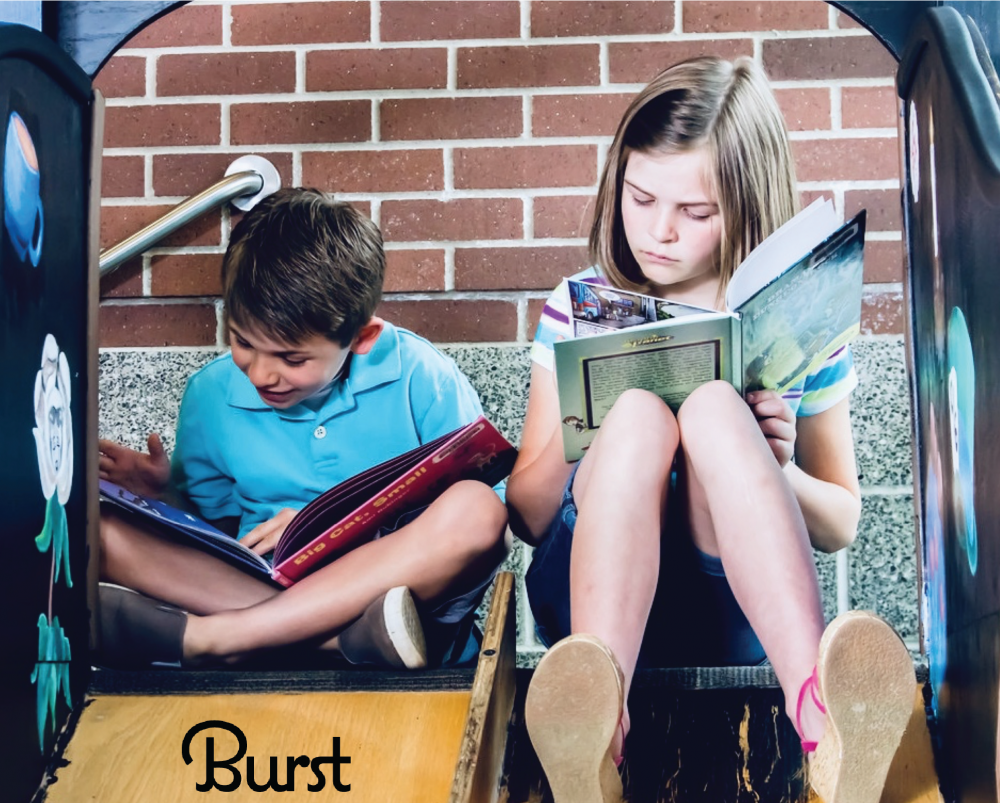 Thank you so much for being involved in this exciting process. We are so thankful for the great support.

Check out the Kickstarter link below to get your subscription before the campaign is over in a week!
http://kickstarter.com/projects/burstbooks/burst-books
Burst | https://theburst.co