Thank you for a successful first day of our Burst campaign! The turnout on Kickstarter has been very encouraging- we are close to reaching our goal, which is incredible: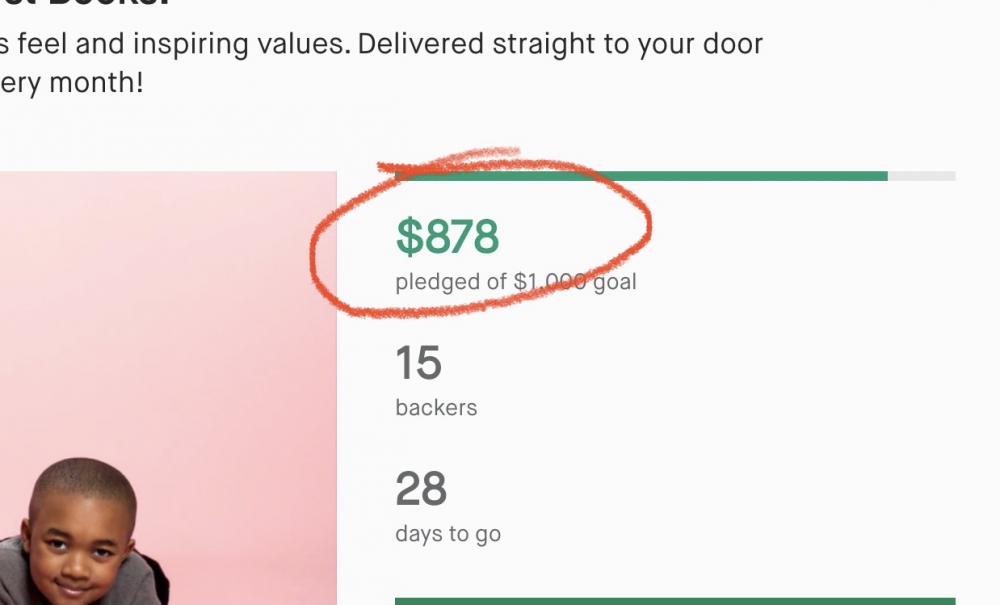 While the campaign will stay active for 30 days, and you are more than welcome to participate anytime in that time period, we just wanted to remind you about our early-bird discount.
This option provides 20% off of a one-month subscription of two books. It will only be available for a few more days, so if you are interested, check it out before it's gone.
We are back to regular prices in the next few days, but the "thrifty" rate still allows budget-conscious families to receive the full Burst subscription, making books as accessible as possible for families. Children deserve richly illustrated, inspiring stories, which is why we are in talks of partnerships with local libraries. Accessibility is the answer to promoting childhood literacy.