As school lets out for the summer, many kids need a well-deserved break after a long year of virtual learning. While resting is an important part of vacation, it is crucial that children work on the skills they learned at school over the summer.
Reading, writing, and math are "use it or lose it" skills for young children. These abilities can erode over time, and without practice over the summer, kids can be set back by as much as three months. This number increases for children with learning differences.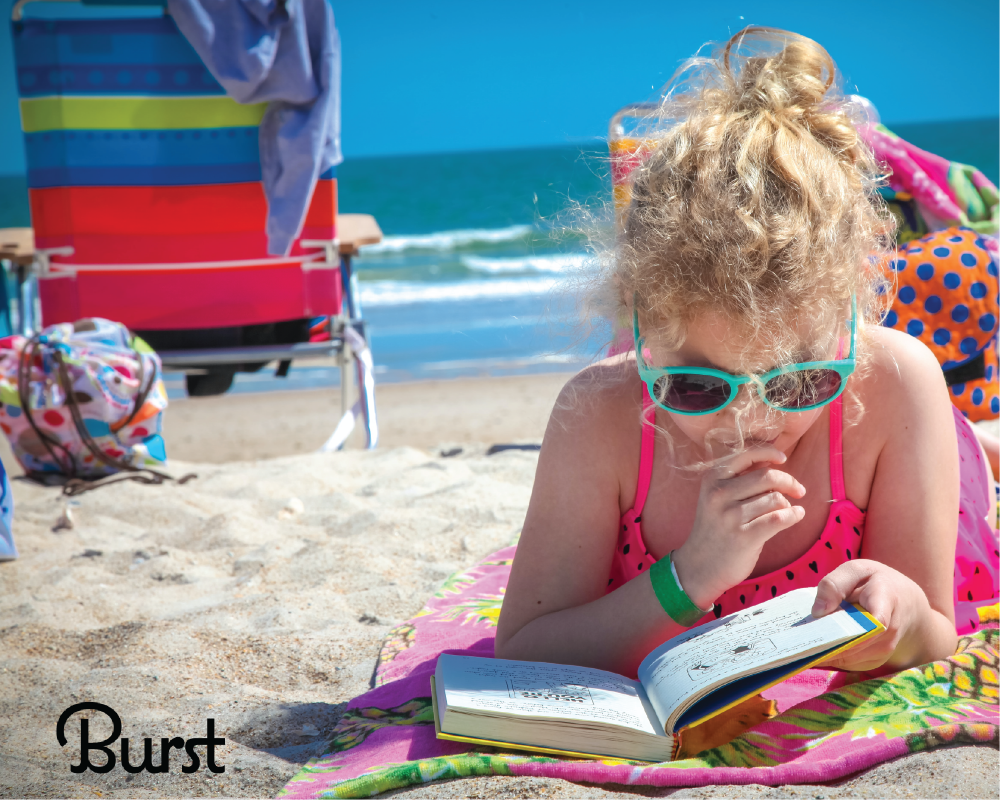 Consistency is also key. Establishing a daily routine of reading is the easiest way to nourish your children's literacy skills over the summer. This doesn't have to be difficult or time-consuming either; anyone can easily squeeze in a short story during any spare ten minutes they might have. If bedtime stories aren't your thing, try bringing a book along to a beach day or afternoon at the park.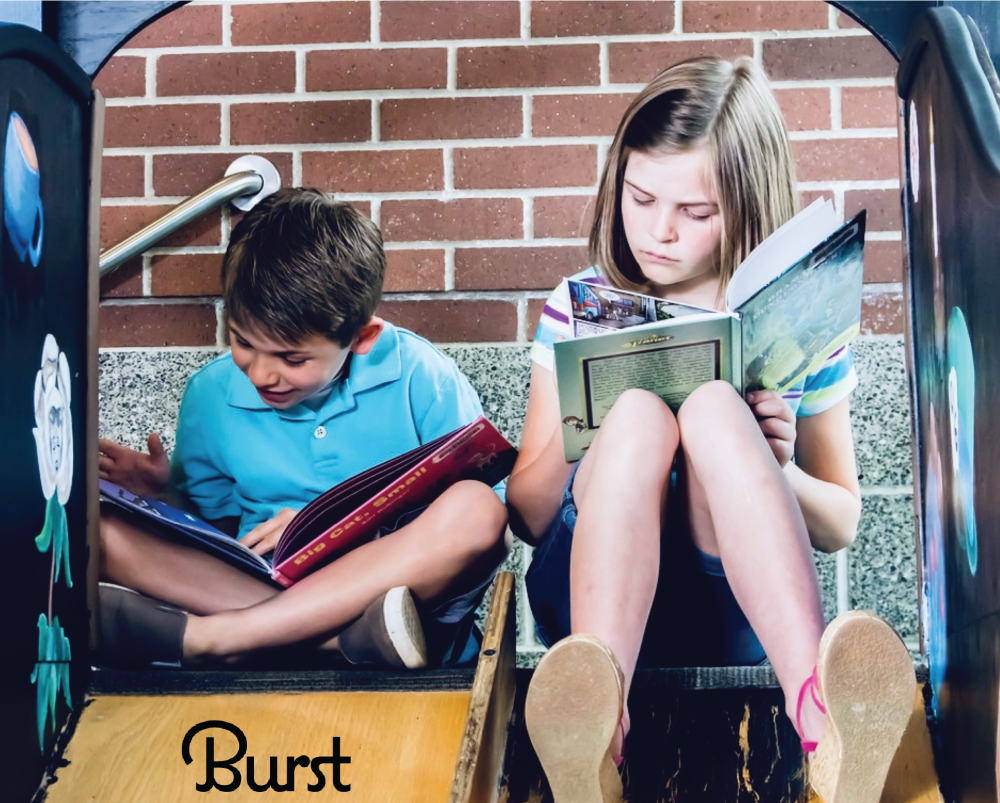 Burst launched our first campaign on Kickstarter last week. Everyone who signs up will receive their books at the beginning of August, leaving plenty of time to explore new titles before the summer ends.
If you haven't checked it out yet, click here!
http://kickstarter.com/projects/burstbooks/burst-books
Burst | https://theburst.co