Hello Everyone!

June 16th is our official Kickstarter launch date! We need everyone's full commitment on this journey to improve what our kids read! Expect more updates from us as we get closer to next Wednesday 🙂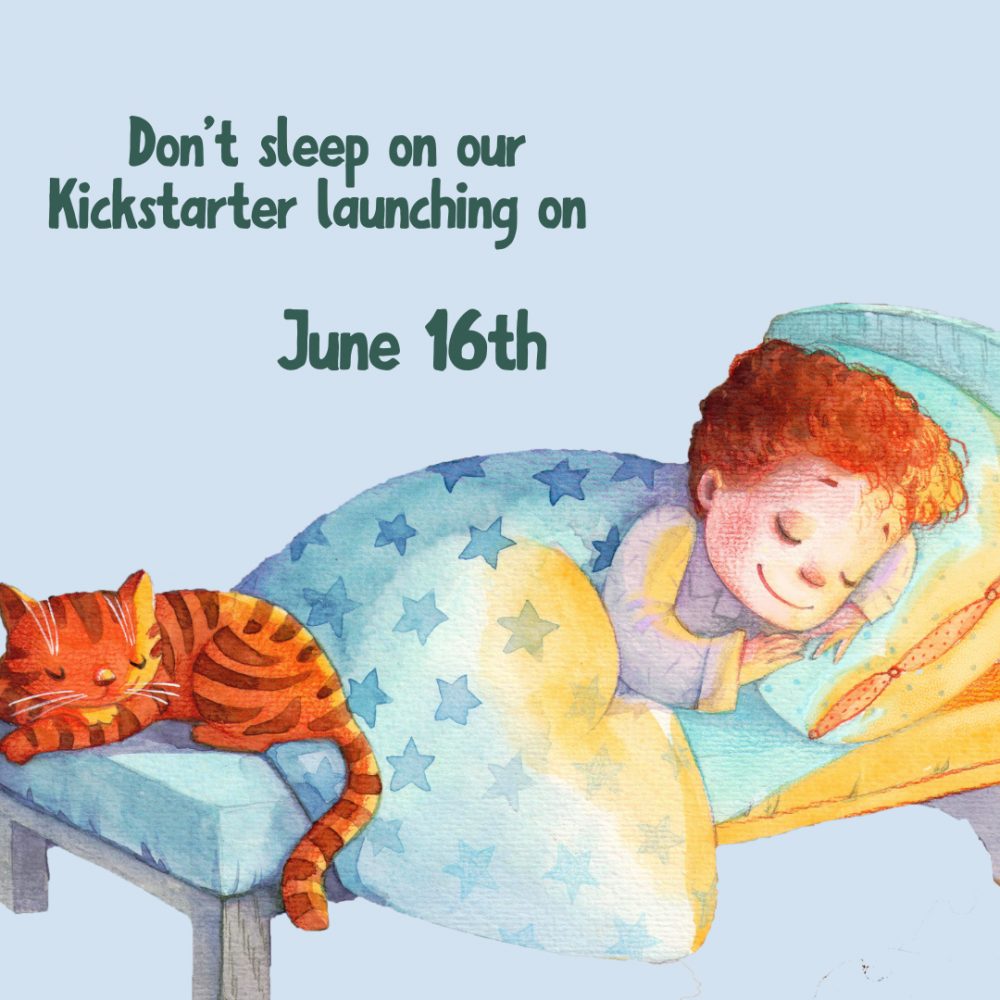 We also added a few more rewards on our Kickstarter page, including an early bird option that's only available for the first 48 hours of the launch! Don't miss out on the opportunity to lock in an even greater discount and pledge to Burst.
We plan on launching early on the 16th, so lookout for another email on Thursday that will explain how to find us on Kickstarter once you create an account. Click here for the preview link!
https://www.kickstarter.com/projects/burstbooks/burst-books
Burst | https://theburst.co