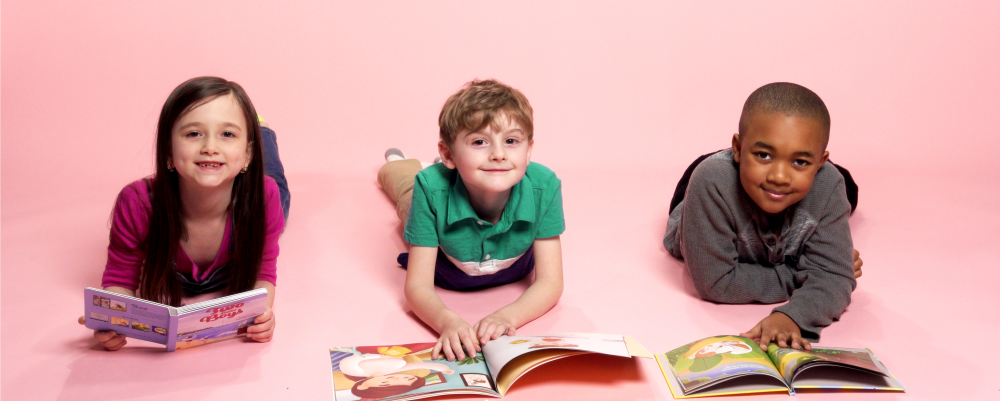 Our number one priority is making sure every child has access to fresh, fun reading material.
It can be difficult to get your kids interested in reading if it isn't a natural hobby for them. Maybe they don't have any reading goals or don't relate to the stories they've tried. Below is a list of ways we get OUR kids excited about reading and how to help connect families together through stories.
Pledge to a specific reading time
Choose books that delight and inspire
Read often and in front of your children
Decrease everyone's screen time
Set goals for reading
Reference their stories in real life
Start reading to them at a young age
Introduce a series of books
Make them carry a book
Visit reading attractions like museums
At Burst, our goal is to alleviate the stress of choosing the right books for your little ones. With a Burst subscription, you will receive a monthly care package of beautifully illustrated, educational children's books to share with the ones you love and help them discover a life-long love of reading.

So, let's take this journey together and exceed the expectations with great books and more family time.

We are preparing to go live on Kickstarter soon so get 20% off as an early bird below!
James
Burst | https://theburst.co