We're going LIVE in 5 MINUTES, the best children's book subscription box is finally here!!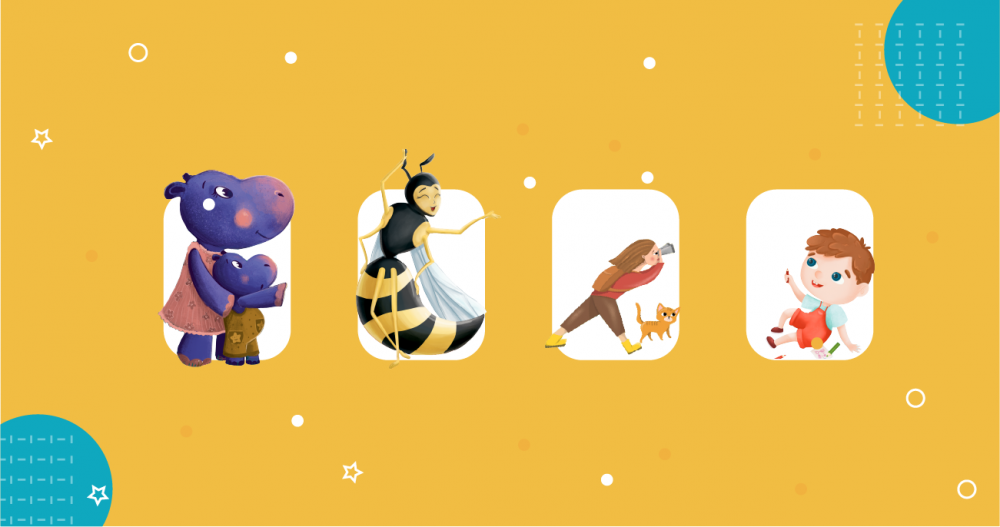 Make sure to head over to our Kickstarter page and check out all the rewards that you can cash out on, such as our Early Bird discount (only available for 48 hours after launch) or the Bundle Box which sends you 6 books at once!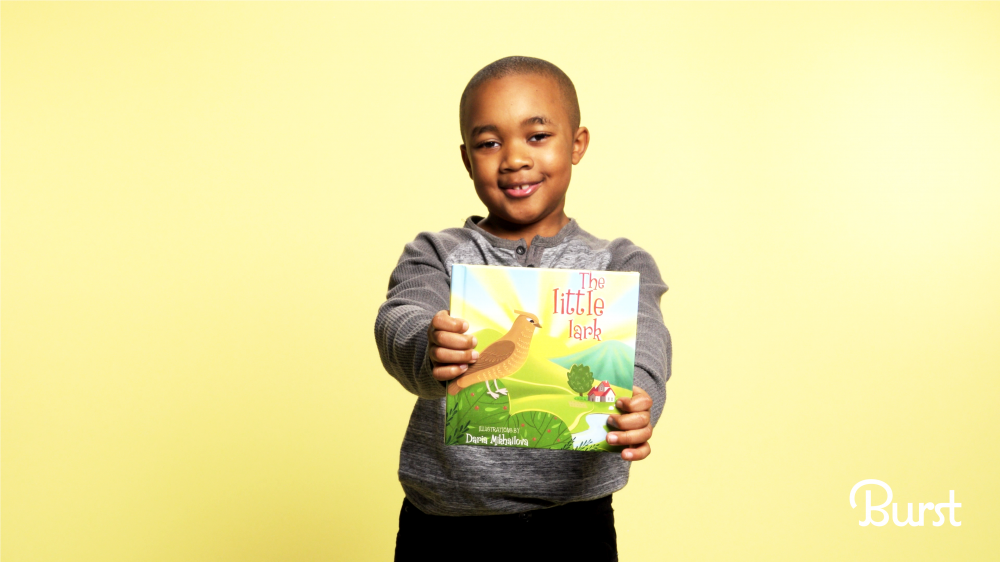 When you back a project on Kickstarter, the possibilities are endless. Our mission is to increase the number of books a child reads and with your help, we can make it a reality!
Please share this email so more families can benefit from our beautiful books! We can't wait for you to hold all these characters in your hands and read.
So, thank you again for everyone's engagement and support while we are launching BURST!
Click the link below to get your early bird discount!!
http://kickstarter.com/projects/burstbooks/burst-books
James
Burst | https://theburst.co