July 16 is the last day of Burst's campaign on Kickstarter. After that, the price for a monthly subscription is going up from the current discounted price of $17 to $25.
http://kickstarter.com/projects/burstbooks/burst-books
This week is your final time to receive the best price possible. If you are interested but have any questions or hesitations, please feel free to message us on our social media linked below. We want to make sure everyone who wants these discounted prices is able to do so before the campaign is up.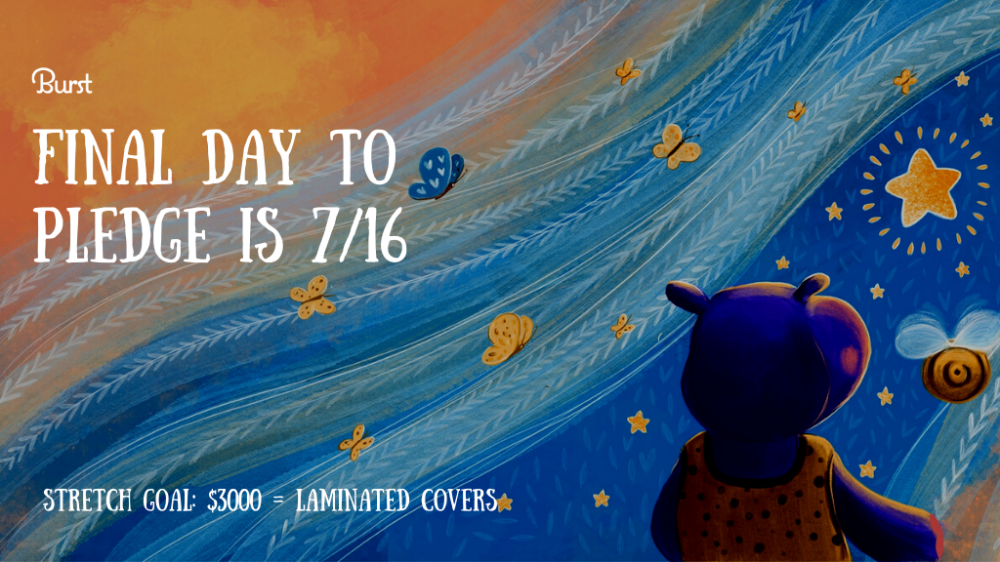 For orders in the US and Australia, the price is as listed on the website. In the UK, an additional 15% will be added to account for the currency exchange. By partnering with local companies in various countries, we are happy to say that our books have no shipping fee!
Don't miss out on this opportunity to get the best books for your children at the lowest price possible. This option is only available for one more week!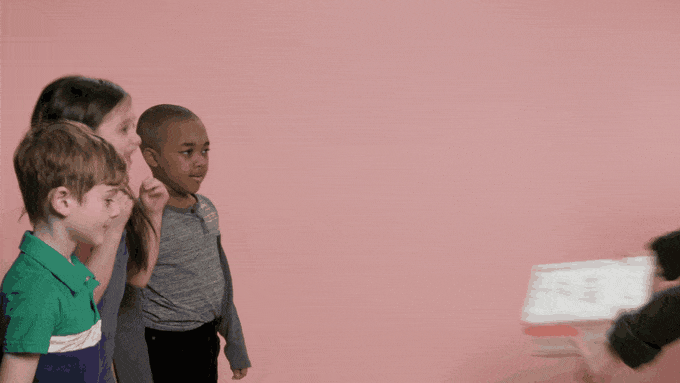 Check out the Kickstarter link below!
http://kickstarter.com/projects/burstbooks/burst-books
Burst | https://theburst.co