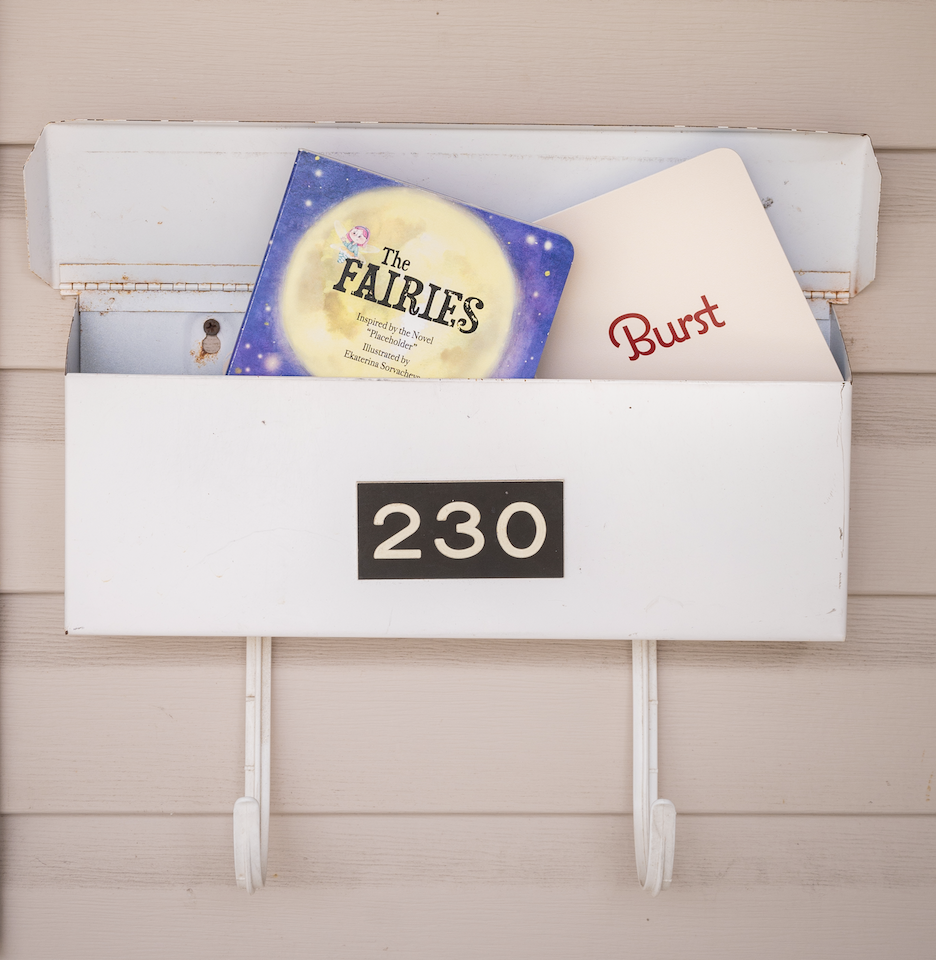 We just came across a new statistic that shows that sixty-five percent of all U.S. fourth graders scored "below proficient" in literacy, which means that they are not reading at their grade level. The National Children's Book and Literacy Association reports the fact that our kids are falling behind. But the fact is, with today's screens, it's so easy to get distracted, and hard to keep the kids engaged in books. Also, from the eyes of a child, reading can feel like a lot of work.
Instead of having it feel like a chore, a great idea is to treat books like you would treat gifts- something exciting and special. Being able to share a story with the whole family is a fun bonding experience and can make reading feel less like something to check off the list and more like an activity your child looks forward to every day. Not every child is naturally interested in reading, and that's okay! Each child is different and has different aptitudes for different things.
One thing that can help make the reading experience more exciting is rich, vivid illustrations and hopeful storytelling. At least with us at Burst, we put in effort to cram our books with eye-popping visuals that keep kids excited to see the new stories each month. With fresh new stories arriving in the mail, there's always something to look forward to. We hope you have your ways of coping with the issue of reading proficiency with your children. We can all do this together.
Burst | https://theburst.co