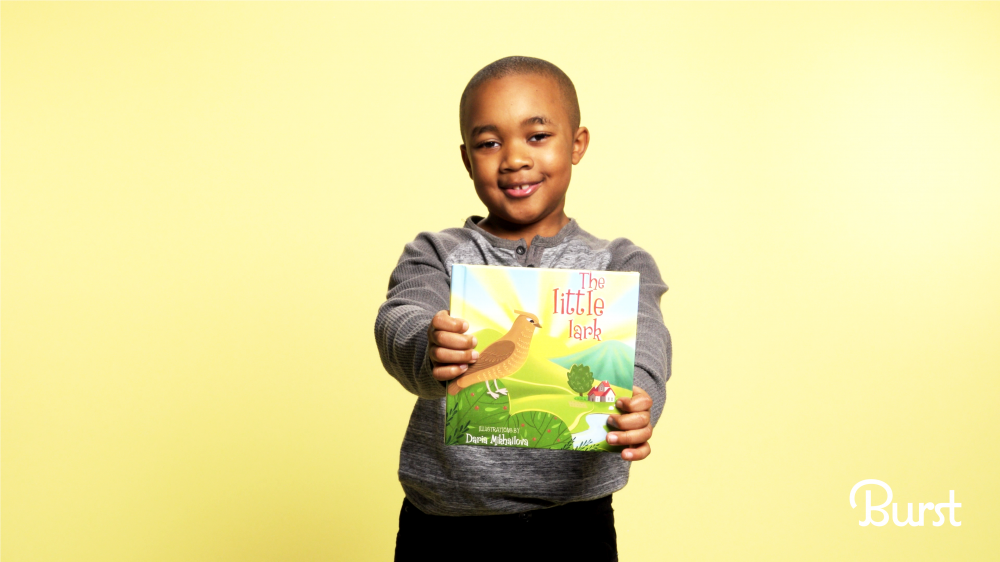 Hello,
We are Burst- the new children's book company that aims to enrich children's imaginations by delivering fresh, beautiful children's stories straight to your doorstep.
We are reaching out to ask if you would be interested in following us on our journey to make reading more accessible to all families. If you would like to receive more information, please subscribe to our email.
We hope to hear from you soon.
James Syrow
Burst.co